The King's Daughter's screencaps have been added to the gallery! Check out one of Kaya Scodelario's most iconic films which released in 2022, 8 years after its filming. Enjoy!
Hello, I've added many new pictures and upgrades to the gallery, from appearances to photoshoots, find them below. Enjoy!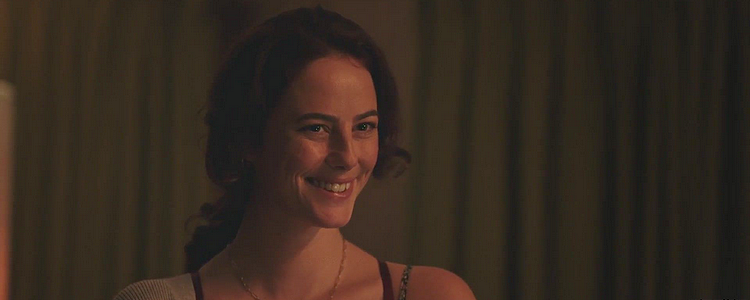 Hello Kaya fans! I've just added screencaptures of one of Kaya Scodelario's latest movies "Don't Make Me Go", enjoy!
DEADLINE – Kaya Scodelario, fresh from wrapping Netflix's Guy Ritchie series The Gentlemen, is sticking with the streamer for her next role.

Scodelario, who is best known for her roles in The Maze Runner and Pirates of the Caribbean: Dead Men Tell No Tales as well as breaking out via British teen series Skins, will star in limited series Senna.

The series will tell the story of Brazilian Formula 1 legend Ayrton Senna. Scodelario, whose mother is from Sao Paulo, will play a fictional character in the series, which is filming in Brazil and Argentina.

The six-part series will show the three-time Formula 1 champion's trajectory of overcoming joys and sorrows, exploring his personality and personal relationships. The starting point of the series will be the beginning of Ayrton's racing career, when he moves to England to compete in Formula Ford, until the tragic accident in Imola, Italy, during the San Marino Grand Prix in 1994.

Senna is produced by Brazilian production company Gullane, which was founded by Caio and Fabiano Gullane with Brazilian filmmaker Vicente Amorim as showrunner. It is directed by Vicente Amorim and Julia Rezende. The series is produced in participation with Senna's family.

"Being half-Brazilian it has always been a dream of mine to work on a Brazilian Production. It is an honor to be involved in a project that tells the story of Ayrton, a true national hero who means so much to the people of Brazil and around the world. It's a huge responsibility and I am so excited to go on this journey," said Scodelario.
I'm really happy for Kaya! Find the first image in the gallery.