Archive for the 'Movies' Category
The King's Daughter's screencaps have been added to the gallery! Check out one of Kaya Scodelario's most iconic films which released in 2022, 8 years after its filming. Enjoy!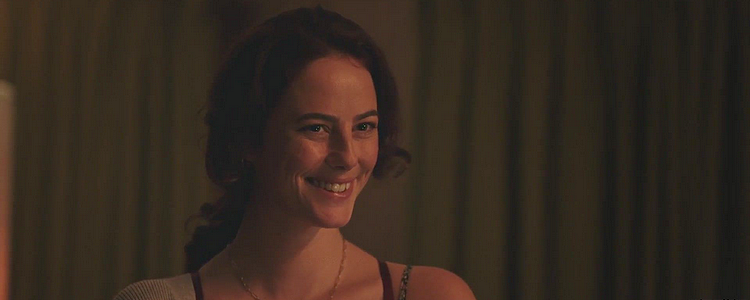 Hello Kaya fans! I've just added screencaptures of one of Kaya Scodelario's latest movies "Don't Make Me Go", enjoy!
I've finally added HQ screencaptures of Resident Evil (2021) in which Kaya Scodelario plays Claire Redfield. Enjoy!
Kaya Scodelario's next project called 'This Is Christmas' is a rom com set in London during the Christmas season, following Adam and Emma on their daily commute from the village of Langton to London, where they meet the same passengers every day. The movie will be released on Christmas day (December 25) on Sky Cinema and NOW in the UK, while in the US it will air on Epix. I've added the first still as well as the first poster. Hope to see a trailer soon!